A Local Plumber You Can Trust!
OUR MISSION
To treat our employees like family and our clients like friends.
To provide our clients the highest level of customer service with the best price possible.
To show ourselves as ones approved, workmen who do not need to be ashamed.
One Way Plumbing, Inc. provides top quality, cost effective plumbing service.  Warranties are on all installations, and we are fully licensed, bonded and insured.  Give us a call today to discuss your plumbing needs.
Our Services
Just some of the plumbing products and technologies we specialize in –
Rinnai, Navien, Noritz, and Takagi Tankless Hot Water Heaters, AquaPex, Track Pipe, Pro-Press, Grundfos Recirculating Pumps
Licensed, Bonded, and Insured
Why Choose One Way Plumbing?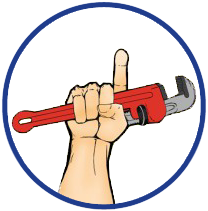 We take our profession seriously and are fully licensed and insured for the safety of our team and customers.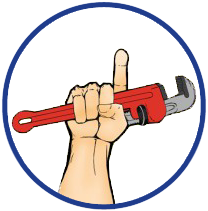 Prompt and Reliable Service
Our team is professional, reliable and dedicated to showing up on-time for any scheduled appointments.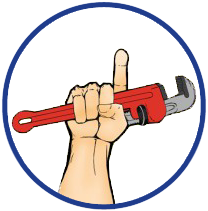 We offer competitive on-site estimates and carefully review the details of each job with our clients.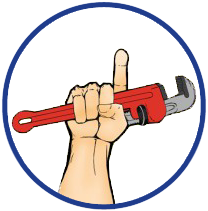 We take great pride in our work, ensuring that every job we do meets our standards of excellence.
Bill Of Rights

We, One Way Plumbing, Believe that you have a right to:
_________
Honest Pricing
You'll pay for the work we do. NOT our second home.
100% Satisfaction
"Perfect" is the only acceptable outcome.
A Friend You Can Trust
We take, "Do unto others as we'd have done to ourselves" seriously.